Actress Jasmine Guy Tells the Life Story of Tupac's Mother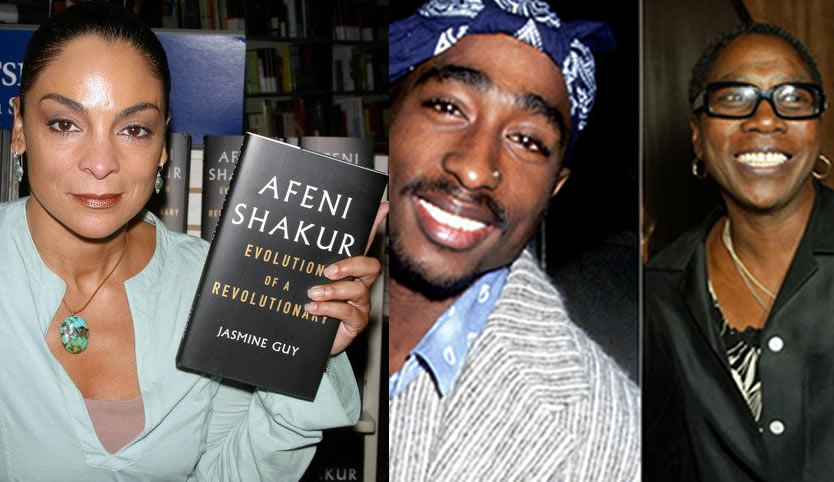 This summer's movie about megastar, Tupac Shakur, followed the rapper from his early career through his incarceration to his rise as one of hip hop's most prolific stars.
Actress Jasmine Guy, famously known for her southern belle character from the comedy "A Different World", became friends with Tupac and his mother. In an exclusive interview, Guy talks about her book chronicling the life of Afeni Shakur.