Another Year Without Cleashindra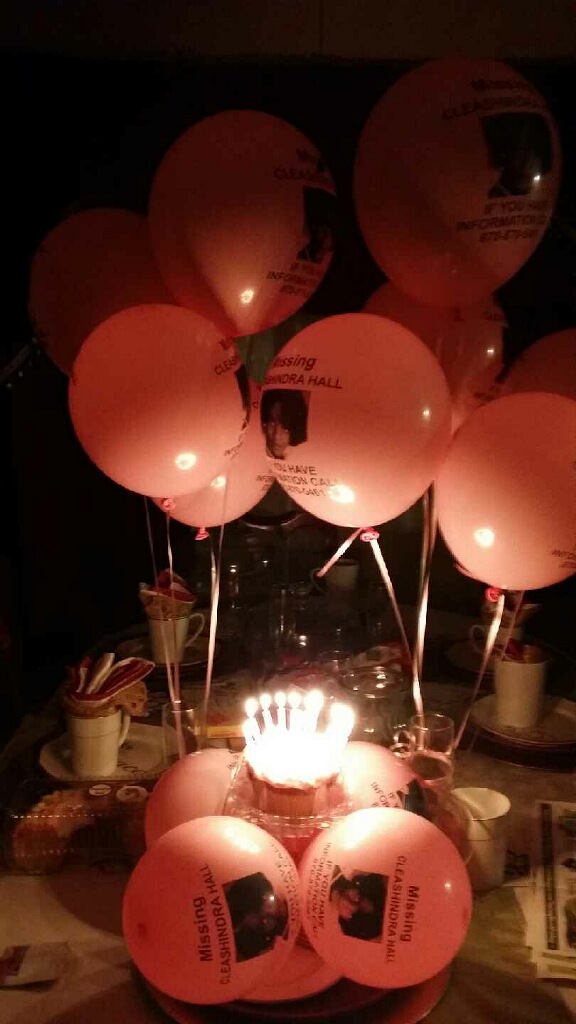 It was the week before her high school graduation when Cleashindra Hall left her part-time job at the end of her shift and was never seen again. That was 1994.
This year on May 9th, as in years past, her family released balloons on what they call Cleashindra's "missing" day. And they will host a scholarship fundraiser this weekend.
In an interview shared with thousands, Laurell Hall, Cleashindra's mother, talked with TheVillageCelebration about the tremendous pain she and her family have endured.