Arkansas Black Hall of Fame Celebrates 25 Years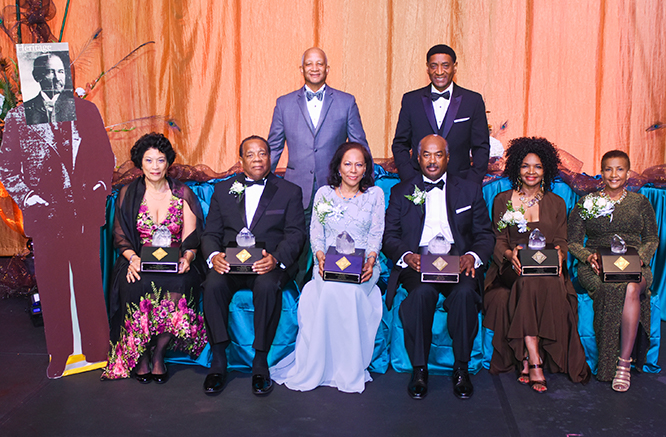 Ebony's Founder John Johnson, Joe Jackson who gave the world Michael and Janet along with the other famous siblings, plus Dr. Keith Baker of semiconductor fame have one thing in common: they were born in Arkansas and inducted into the Arkansas Black Hall of Fame.
On October 28th, ABHOF will celebrate 25 years of saluting some of the state's most prominent achievers. Founder Charles Stewart tells TheVillageCelebration's Vickie Newton what you can expect at this year's milestone soiree.