Colin Kaepernick Schools America, Again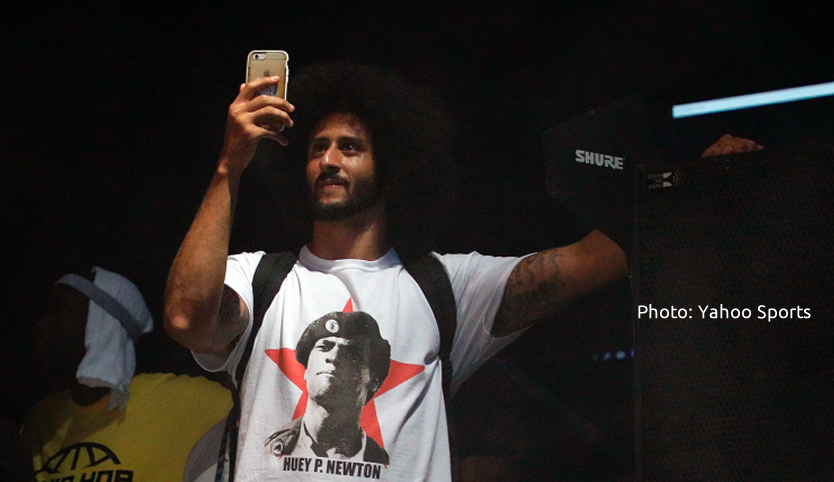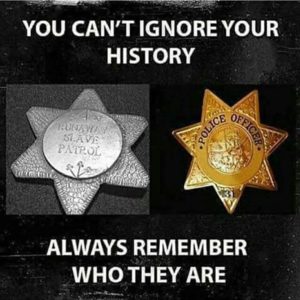 Colin Kaepernick is becoming one of the nation's best history teachers. Months ago he highlighted the racist lyrics in the national anthem. And most recently Kaepernick used twitter to call out the slavery-based police system.

Listen as Sociologist Veronica Newton explains how runaway slave patrols served as the foundation for today's police departments.