Five Things to Know About U.S. Senator Kamala Harris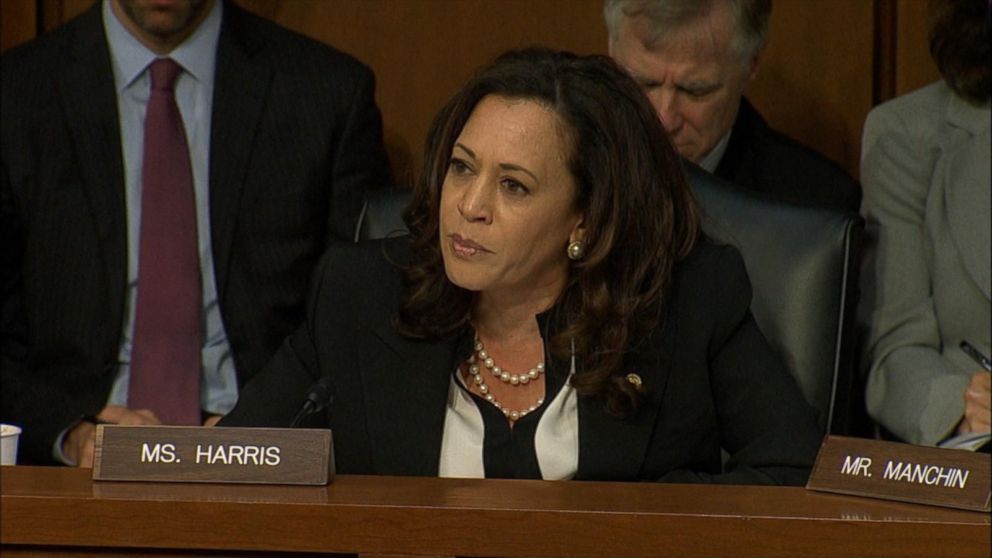 As the country debated the testimony of former FBI Director, James Comey, California's junior Senator Kamala Harris claimed her share of the headlines for the analogy she presented during the Congressional hearing.
In response to what President Trump meant when he allegedly told Comey that he "hoped he would let the Flynn thing go," Harris called on her experience as a former federal prosecutor for an interpretation.
"In my experience as prosecutor, when a robber holds a gun to your head and "hopes" for your wallet, "hope" is not the operative word," Harris stated and social media applauded her candid appraisal of the President's intent. She also pursued a line of inquiry regarding Attorney General Jeff Sessions', whose meetings with Russian operatives prior to Trump's inauguration, led to the AG's recusal from the Russian probe.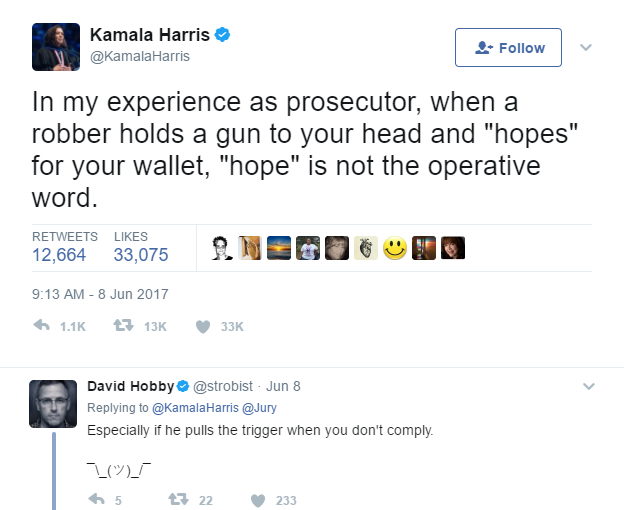 Five Things To Know about Senator Kamala Harris:
• She is the only African American female in the U.S. Senate and only the second in history
• Harris is the first African American elected as California's Attorney General
• The 52-year-old is a graduate of Howard University
• She is the author of the book, Smart on Crime: A Career Prosecutor's Plan to Make Us Safer
• The Oakland native is married to Doug Emhoff