'For His Glory' Can Change A Story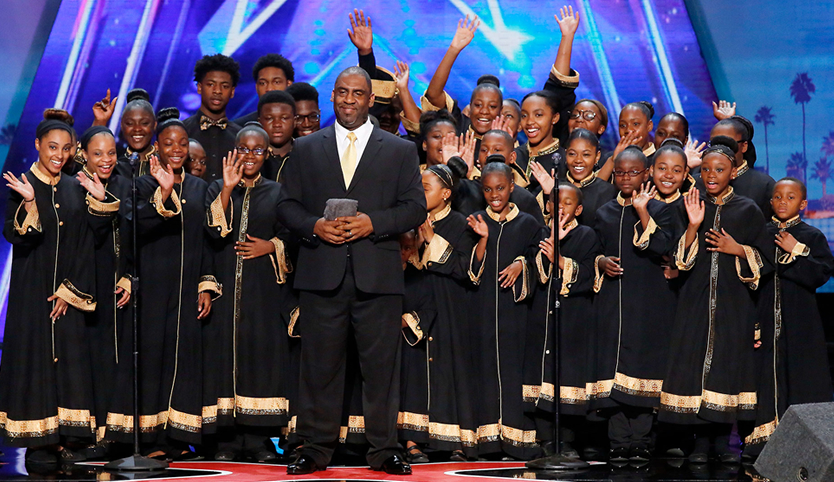 Imagine standing on the stage in front of Simon Cowell, the famously irascible judge of shows like American Idol and America's Got Talent. The youth of the Gloryland Pastors Choir did, and their voices soared.
Pastor Cedric Hayes, founder and director of the talented group of pint-sized and teenage singers, believes his mission involves more than music. Recently recognized by the Mosaic Templars Cultural Center for his leadership, Hayes tells TheVillageCelebration's Vickie Newton why membership in Gloryland can change generations.