Another Police Officer Acquitted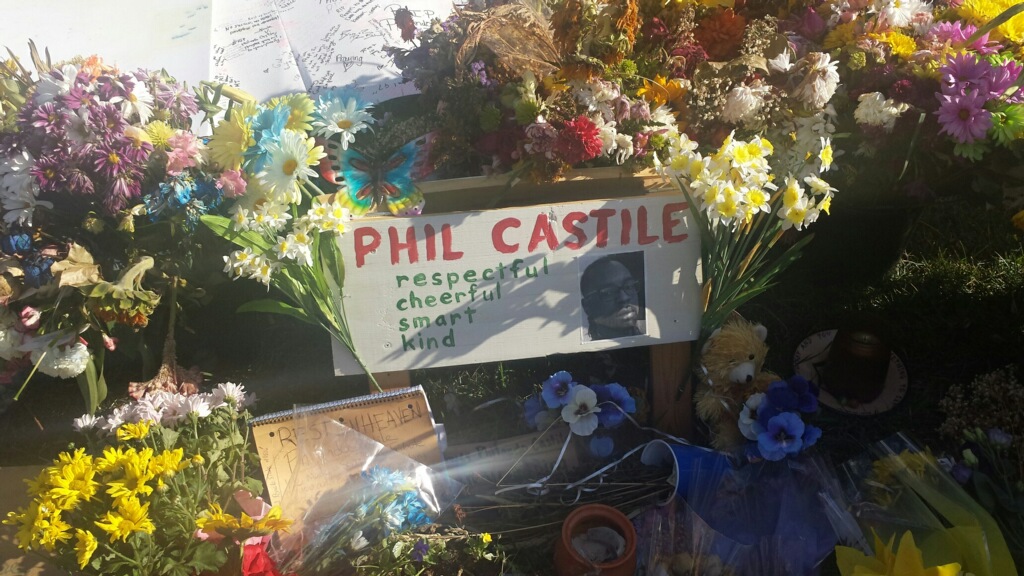 After three days of deliberating, the jury in the Philando Castile trial acquitted the police officer who shot and killed the Minnesota man during a traffic stop last summer.
It was yet another disappointment for a Black family robbed of a loved one by a police officer who claimed he "didn't have a choice" but to shoot. The verdict sent shockwaves throughout the country, prompting Chelsea Clinton to offer her condolences.


Philando's uncle spoke with TheVillageClebration last year about his nephew.