Ursula Burns, From Intern to CEO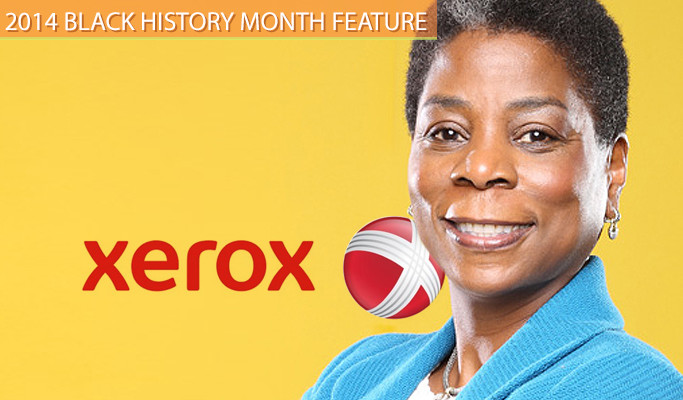 She leads a company with 140,000 employees and serves clients in 160 countries. She is the first black woman to lead the Fortune 500 Company Xerox. She started as an intern and became the CEO. She is Ursula Burns.
She Started At the Bottom…
A powerful name in business, Burns holds a Bachelor of Science degree in mechanical engineering from Polytechnic Institute of NYU and a Master's of science degree in mechanical engineering from Columbia University. Burns joined Xerox in 1980 as a summer intern. The simple position would lead to a lifetime achievement for the business executive, who gained experience in product development and planning.
An Amazing Career…
Generating revenue of more than $20 billion, Burns was first elected to the company's Board of Directors in 2007. Just two years later, she would assume the role of chief executive officer, then become chairman a year later. According to the company's website, Burns, 55, has learned various tools for success. "As I've progressed in my career, I've come to appreciate — and really value — the other attributes that define a company's success beyond the P&L: great leadership, long-term financial strength, ethical business practices, evolving business strategies, sound governance, powerful brands, values-based decision-making," said Burns.
A Community Servant…
Burns serves on various boards, even receiving an appointment from President Barack Obama, who named her in 2010 to the President's Export Council. She is also a board director of the American Express Corporation and Exxon Mobil Corporation. Burns also provides leadership counsel to community, educational and non-profit organizations. She is a founding board member of Change the Equation, which focuses on improving education in the United States.